Wow. Lets start there! The responses to the announcement of the nominations this year have been OUTSTANDING. You guys shared the nominations over 500 times and some very deserving Community Managers from all around the world got the recognition they deserve.
So, without further ado, let me announce your finalists in each category!
The Force is Strong With This One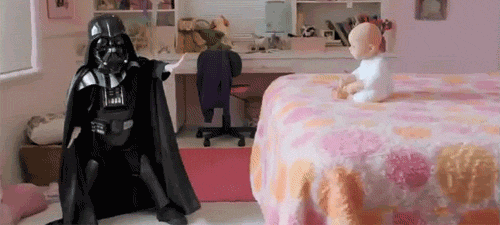 Best new community manager.
Will be announced during Scaling Your Social Media & Community Operations Across Geographical & Departmental Boundaries panel!
Traffic Controller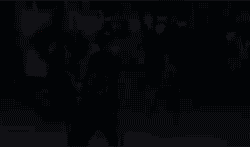 Follows process and quickly routes issues to the correct department.
Will be announced during Modern Moderation: Moving Beyond Trolls and Ban Hammers panel!
The Diplomat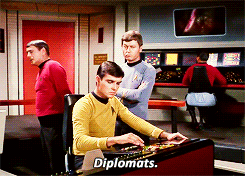 Handles all interactions with tact and grace.
Will be announced during the Governance of Growing Open Source Communities panel!
People's Champion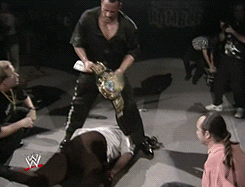 Takes time to acknowledge brand advocates and community standouts.
Will be announced during the The Power of Programs to Drive Engagement in Your Community panel!
Fastest Fingers
Quickest response time.
Will be announced during the Agency Social Media & Community Management panel!
LOLOLOLOLOLOLOL
Funniest community manager.
Will be announced during the Humanize the Brand to Build Real Community panel!
Let's Take This Offline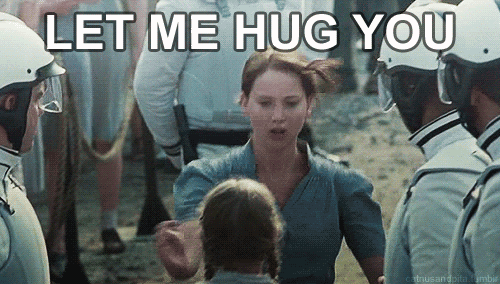 Best at activating in-person events.
Will be announced during the Beyond Vanity Metrics in Your Enterprise Social Network panel!
CMGR Choice Award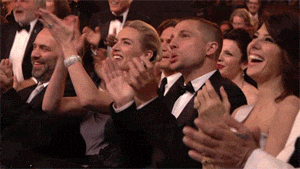 A lifetime achievement award for the person nominated the most by fellow community managers.
Will be announced during the Change Management: Migrations, Redesigns & Upgrades, Oh My! panel!
Thank you so much for all your support! We look forward to announcing the winners this Monday, January 26th!
Make sure to check out the ENTIRE schedule for CMAD on Monday, find a meetup to attend, thank the awards committee and visit our awards sponsors:
Dom is a Community Manager at BTC Revolutions and is a Social Media Junkie. He is a huge sports fan and will find a community to sports parallel just about everywhere he can. He is a Co-Host of #CMGRHangout where he says "awesome" enough to warrant a twitter account that counts the time. He is a rabid fan of any and all things Michigan State. Tweet him, he likes to chat.
Latest posts by Dom Garrett (see all)